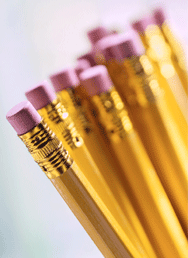 Discover how to go from idea to impact through interdisciplinary education that shares a common theme of innovation. CIVET has identified and developed cutting-edge programs, activities, and workshops across multiple disciplines to give students and faculty a greater understanding of how innovation can address real-world needs.
Classroom programs educate regarding the successful commercialization process; seminar speakers share "real world" experiences, and fellowship programs provide students the opportunity to experience it all.
We continually seek partners to participate with us in the educational process.
Contact us
to join our team!